Autographed MIDNIGHT CD with bonus copy of Sunny Lemonade & More!
$

15.00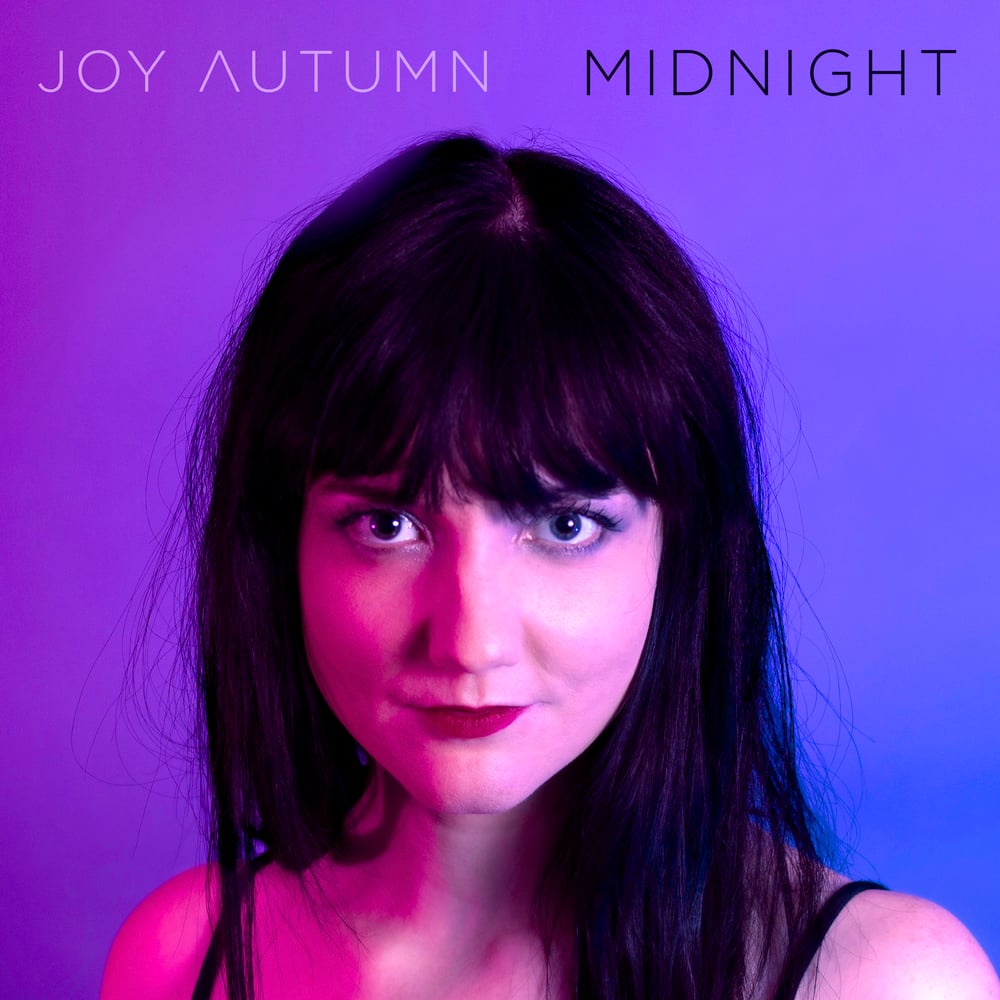 Order your signed CD of Joy Autumn's MIDNIGHT, which also comes with a bonus copy of Joy's Sunny Lemonade CD and a personalized thank you! Midnight isn't out to the general public till August 22nd!
Midnight is a cinematic and haunting collection of indie-pop songs Autumn wrote about the dark side of making it as an artist in Hollywood.
Sunny Lemonade is an intimate and whimsical collection of Autumn's original songs about love, heartbreak, and Hollywood. Recorded at The Carriage House Studio with Grammy winning producer Sheldon Gomberg in Los Angeles, CA.
Optional Add On: Scarlett is a tribute to my Grandma Dorris, who was my musical inspiration. I wrote, arranged and produced this EP in Seattle, WA. Scarlett won best of Bandcamp and was hailed as "heartbreakingly beautiful and broad."
Optional Add On: Merry Christmas is a collection of Autumn's favorite holliday tunes and includes an original Christmas "Christmas With You."